Wish it was mine. I had my first real life look at a 60 Star Chief at a swapmeet this weekend - man its beautiful - wish i could afford to park it next to my 59'...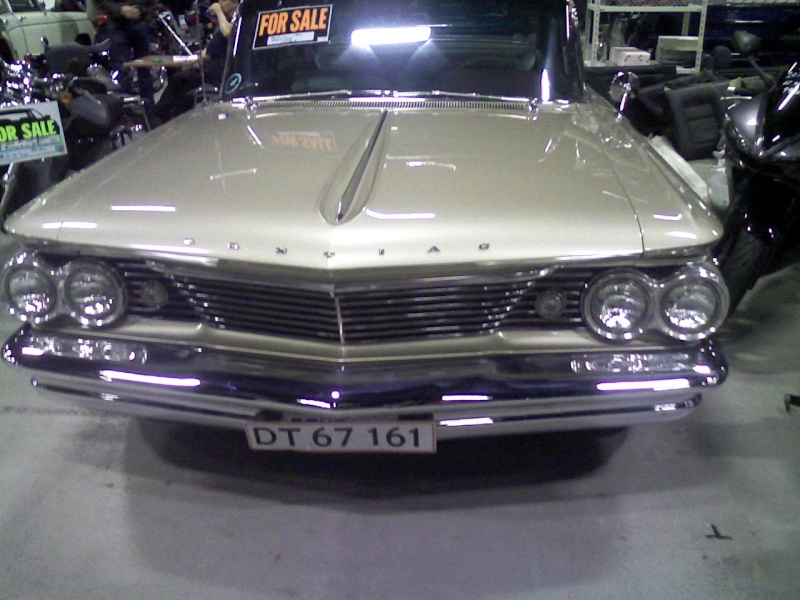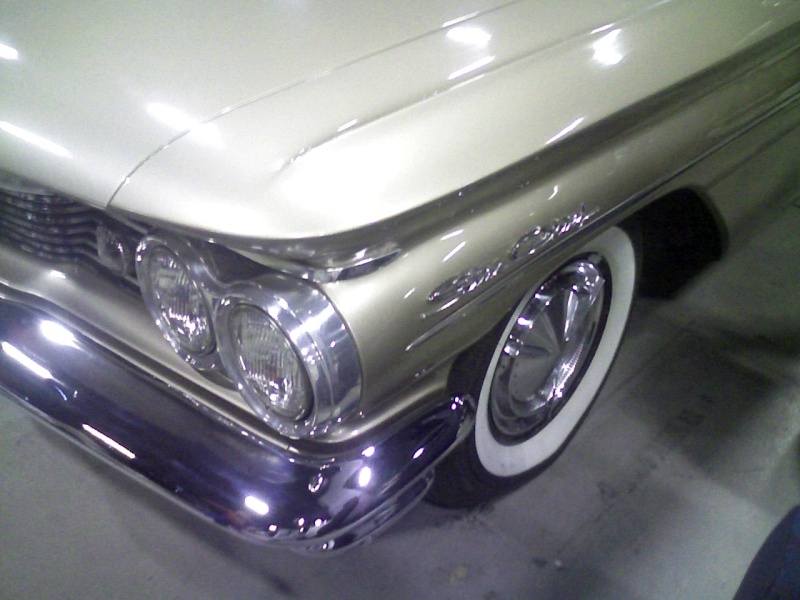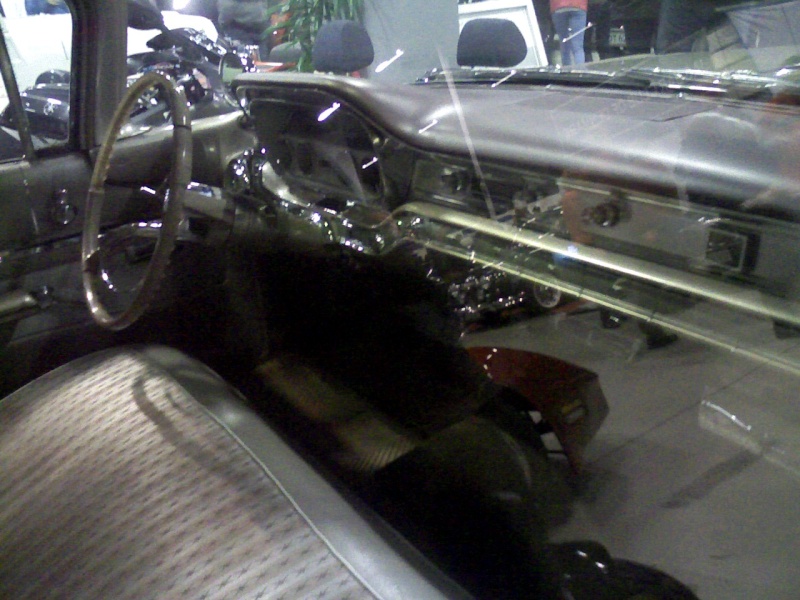 Much like 59', but different instruments...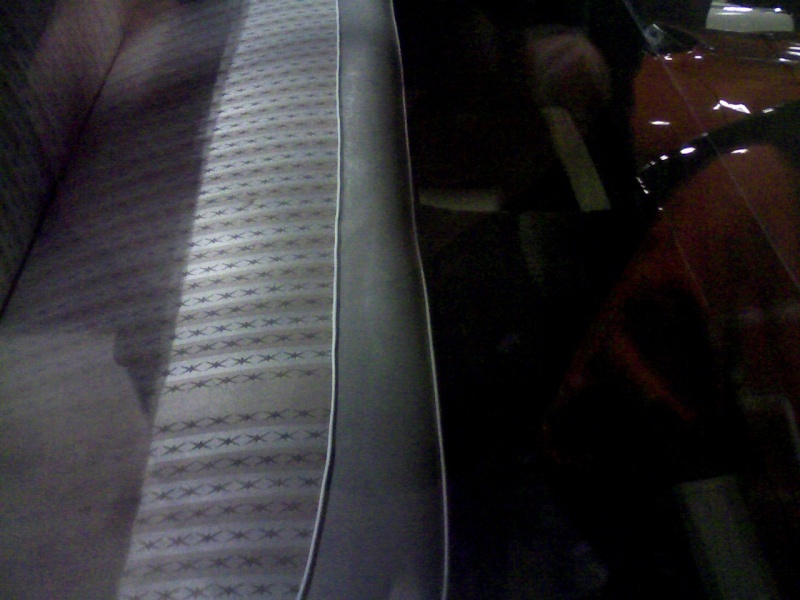 Original interior with small stars...
Looks like the engines of a jet plane...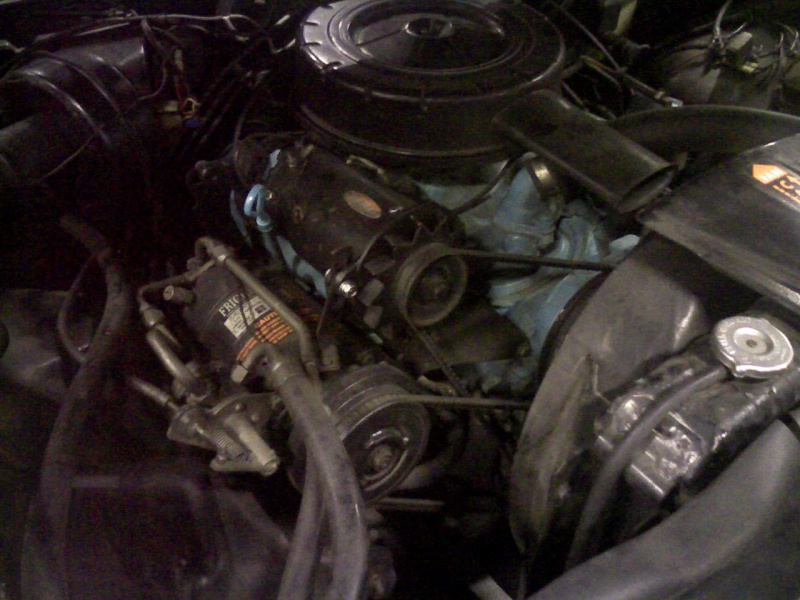 Original power steering, power brakes and AC

Stars with white center - this thing is awsome..
Price asked was apppx 26000$ - but you have to remember that includes registration tax, approval and transport from the US. Tax is somwhere in the region of 5000 $, and the transport would be at least 3000 $, so this equals about 18K in the US. I realise that it is expensive compared to the cars that i have seen here, but this was a extremly nice car, ready to cruise. I suspect that a decent offer would have bought me the car, but unfortunatly i can't afford it right now

.